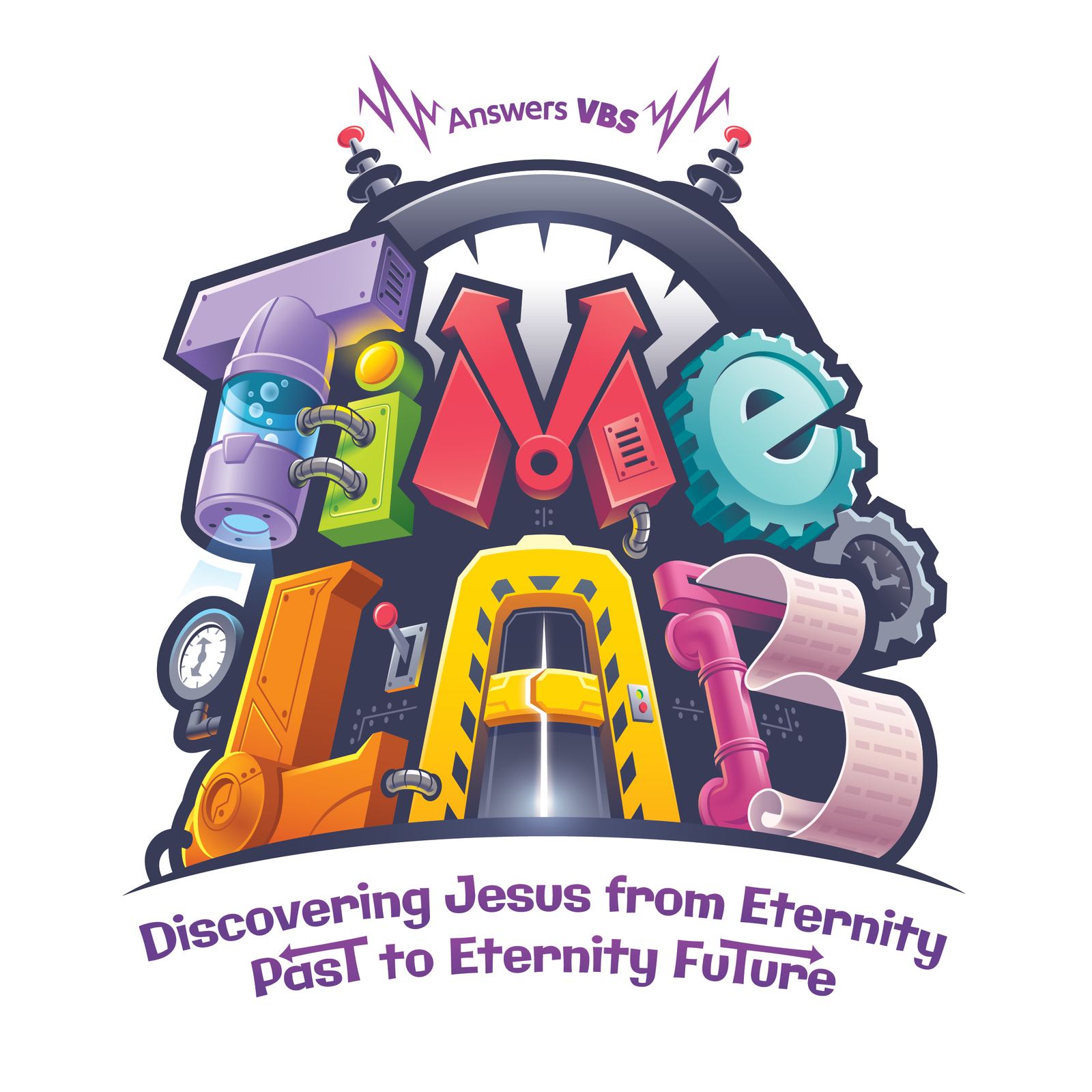 at
North Flushing Baptist Church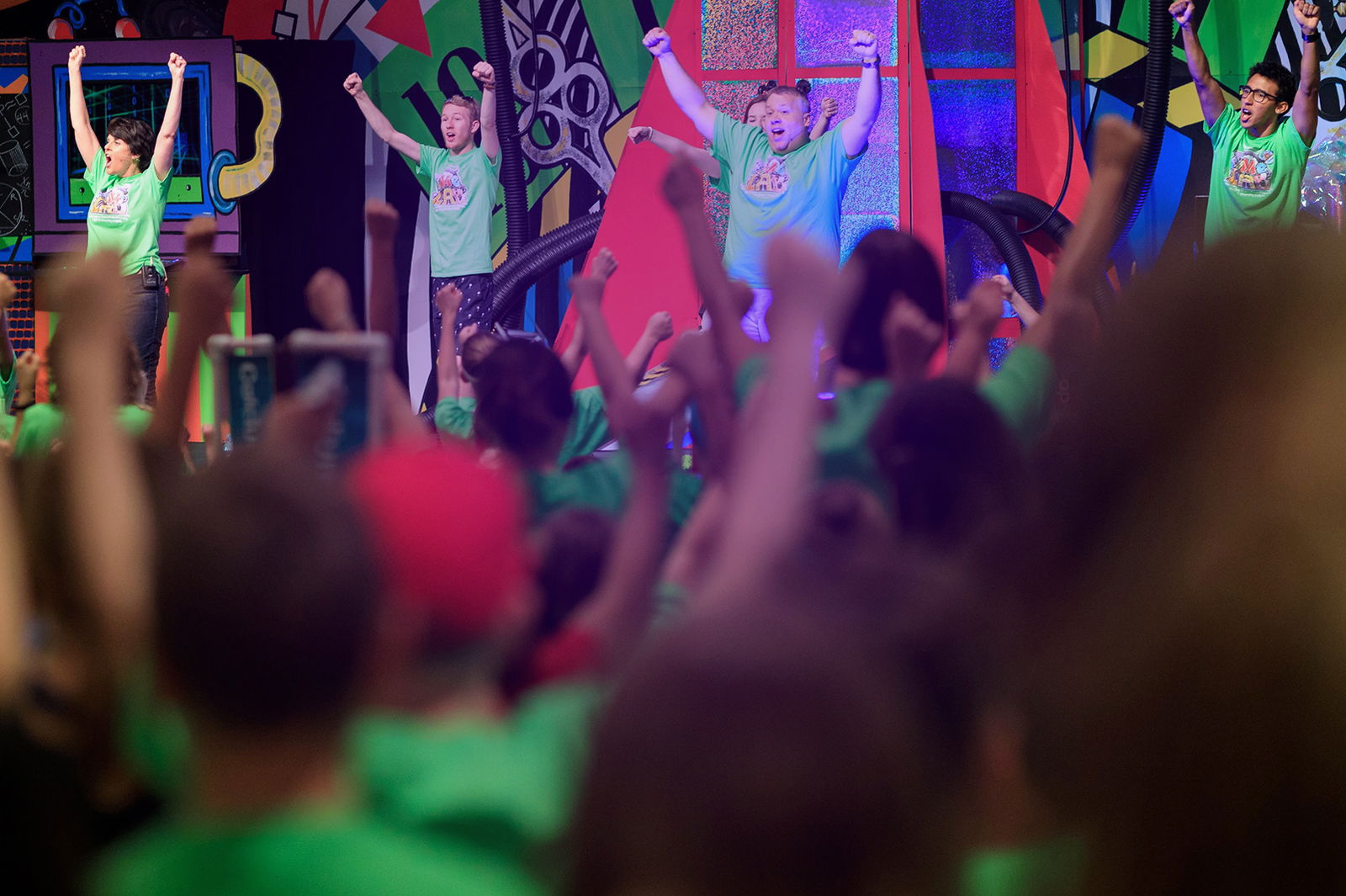 Flushing,MI
Mon Jul 29–Fri Aug 02 AT 6 p.m.–8:30 p.m.
---
Description
Your child is not going to want to miss this spectacular blast from the past! Use the link at the top of this page to preregister your child today!   

Mark your calendar for July 29th thru August 2nd at 6:00 PM until 8:30 PM nightly.
Participation is open for children who are ENTERING Prekindergarten thru 5th grade.

All the fun is FREE!

Upon completing registration you will receive a Welcome Email for your children with additional information.

                 We look forward to meeting your child at Time Lab!
North Flushing Baptist Church—7500 W. Mt. Morris, Flushing, MI 48433